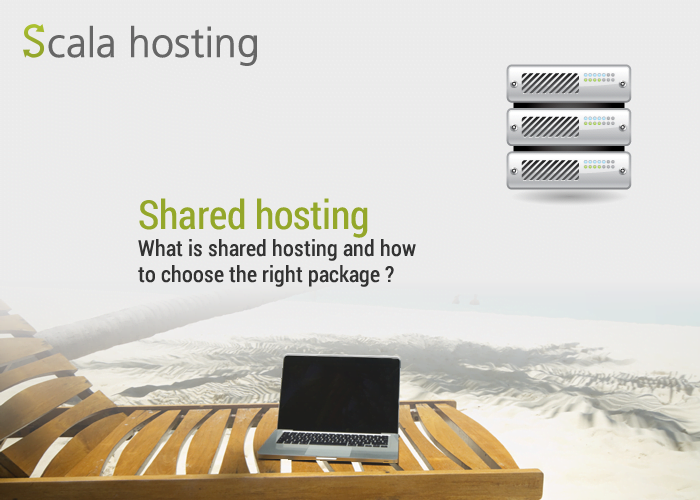 An important part of setting up a website is finding a reliable web hosting service. There are many different services out there, and it can be difficult knowing which one to choose, since different websites will have different needs.
The following advice should make the selection process a little bit easier.
Choosing a web host which is physically located in the same country as your visitors will boost the speed of your website dramatically. If you need to target people in a certain country, make sure that your hosting company has their business located in that country.
Make certain to read reviews to determine whether your potential web host has frequent periods of downtime. If your website is often inaccessible to visitors, there can be drastically negative consequences. For example, if you are running an online business, downtime directly translates into lost business because potential customers will not be able …